Three Years' Growth of Supreme Yichang Hao 2003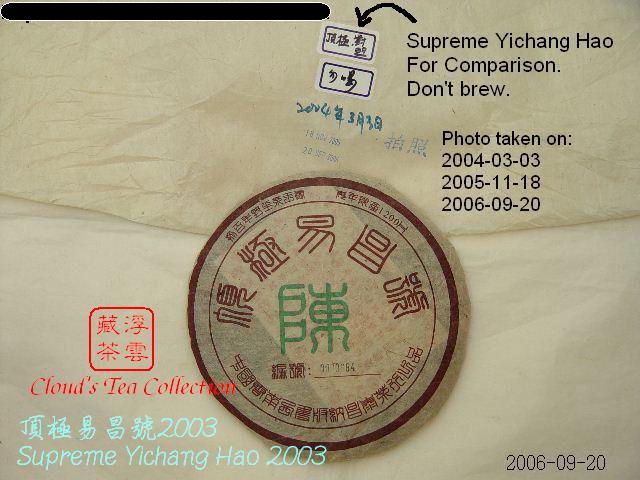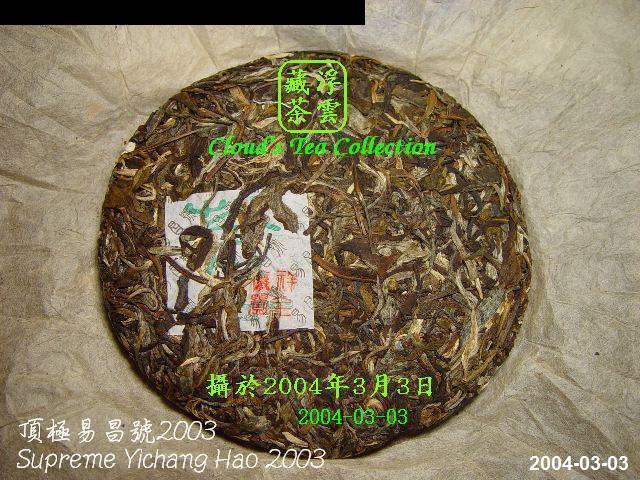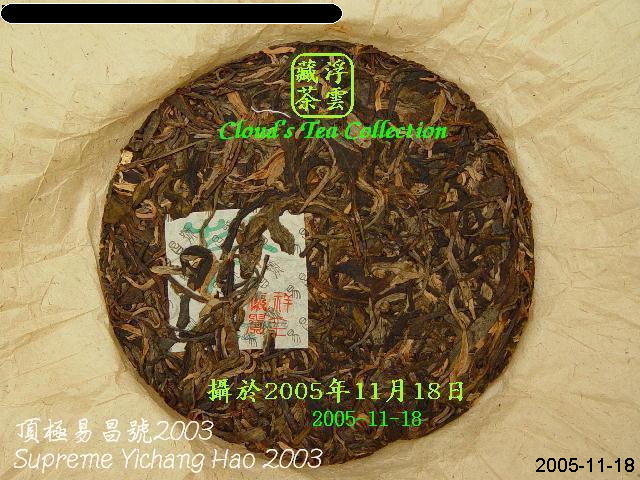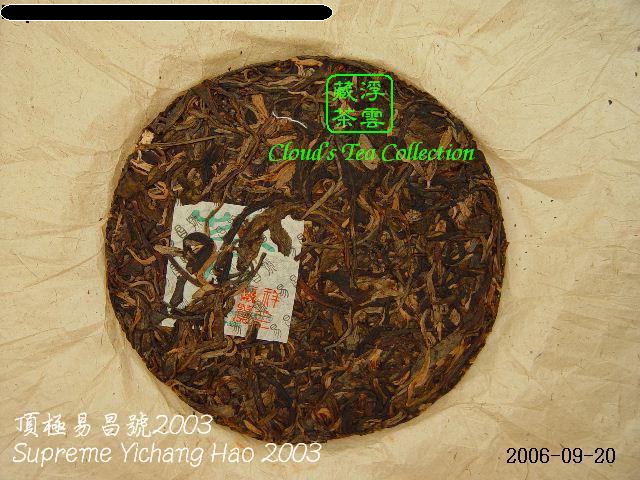 This tea cake was stored and traced for 3 years. We can see that there are changes of the tea cake colour gradually from these photos.
Explanations in my
Private Photo Album
: This is my tracing sample for comparision. I will not brew it in the near future. The storage environment has been like this: Clear and Dry, No Ventilation, Wrapped Additional Papers, Keep it in Dark Place. However in that storage environment, the tea cake still ages and grows itself. It's time for you to review how you store your precious tea cakes.